Home Renovations provides a wide range of general contracting services to Vaughan and surrounding areas. We have the experience and technical expertise to expertly handle many types of home or office improvement projects.
Home Renovations can provide all these services and more: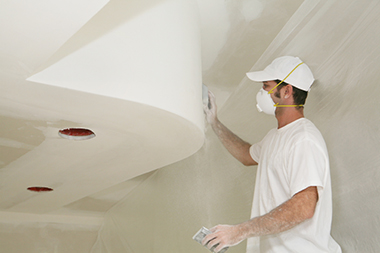 • Managing all aspects of renovation or new building projects
• Hiring/supervising sub-contractors
• Certified expertise in all professional trades
• Obtaining building permits
• Ordering materials
• Scheduling inspections
When you hire Home Renovations we will help you save time and minimize the confusion and hassle of finding and managing a large collection of sub-contractors on your own. Trust Home Renovations to deliver on your next renovation project.
Bathroom – Before
Bathroom – After
Finished Products
For more information please contact us at 555-555-5555.